Add the AudioEye code to your website in just minutes!
Log into Big Commerce.
In the sidebar, open Storefront > Script Manager.
Click the Create a Script button.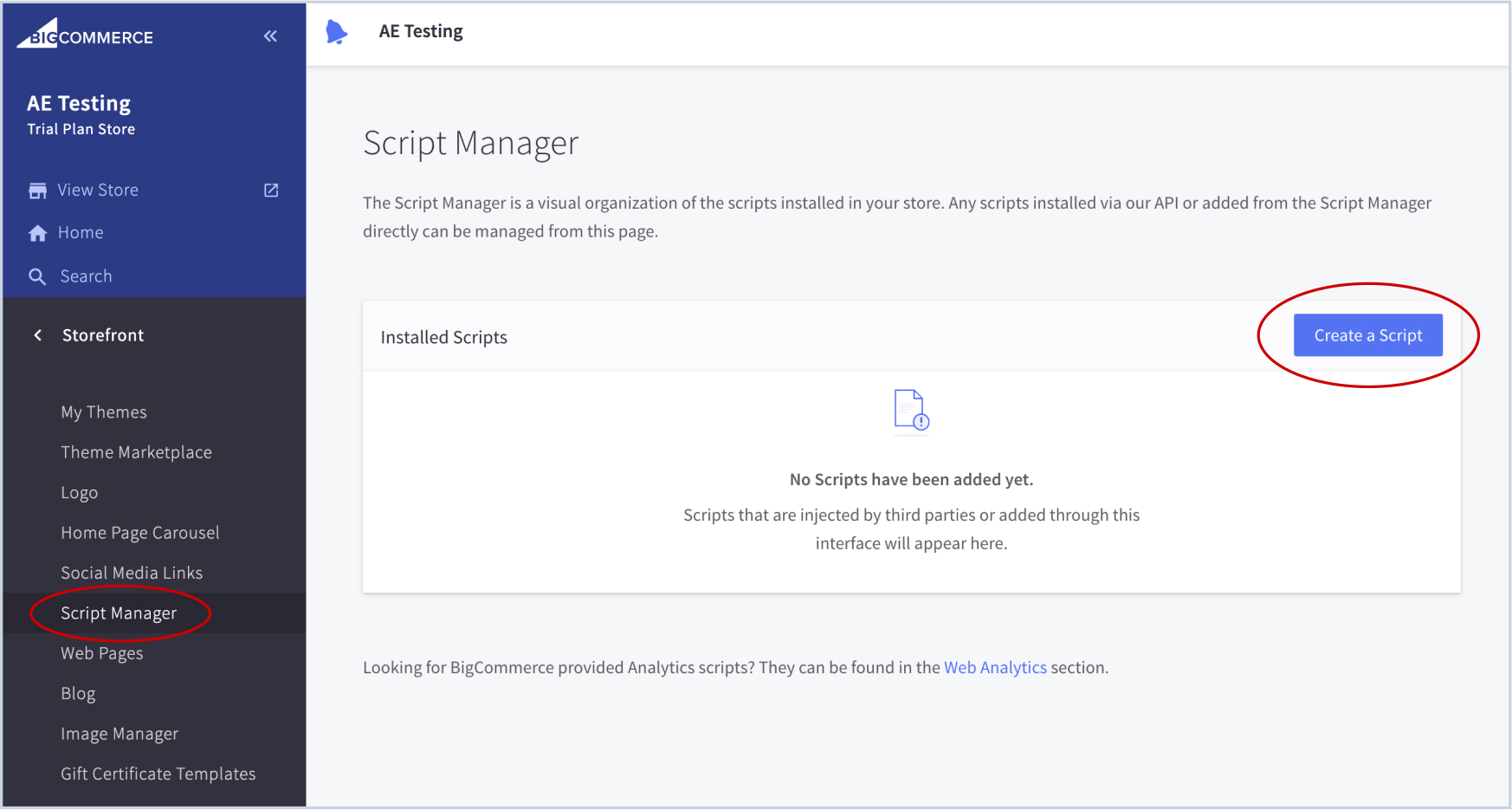 Give your script a name, for example: "AudioEye Visual Toolkit"
Choose Footer for the location on the page.
Select option All Pages.
Choose Script for Script Type.
In the Script Contents box, paste your AudioEye code, which you copied from Installation Instructions in the AudioEye portal.
Save your changes. That's it!
Verify Installation
Find the AudioEye Toolkit Icon on your website.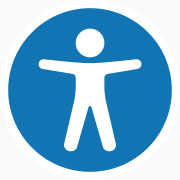 Log into your dashboard to view live monitoring for your site. Please note that it can take up to 48 hours for data to appear.